© 2023 theubudvillage.com All Rights Reserved
Honeymoon Package (Candle Light Dinner, SPA & Airport Transfer*)
Package Inclusions: Minimun stay 3 nights at Garden Pool Villa Daily breakfast for 2 persons Daily afternoon tea with homemade pastry One way airport transfer Free 1x 60 minutes Balinese massage for 2 persons Free 1x Candle Light Dinner in the
Magnificent Romance Package (min. 3 Nights Stay)
Package Inclusions: Include 21% tax and service charge Daily breakfast for 2 persons Daily afternoon tea with homemade pastry Free one way airport transfer Free 1x 60 minutes Balinese massage for 2 persons Free 1x Balinese Romance Dinner in the villa
Village Hideaway Package (min.4 Nights stay)
Package Inclusions: Include 21% tax and service charge Daily breakfast for 2 persons Daily afternoon tea with homemade pastry Free one way airport transfer Free 1x 60 minutes Balinese massage for 2 persons Free Wi-Fi Scheduled shuttle service to Ubud Center
Ubud Village Resort
Authentic Balinese Retreat
Inspired by the composition of a traditional Balinese community, Ubud Village Resort & Spa is nested within 5.6 hectares of natural landscape. It features a collection of luxury villas and supporting facilities that have been meticulously designed to harmonise with the surrounding environment. Steeped in authenticity, the resort captivates travellers with a timeless spirit and artistic nuance that is all part of Bali's incessant charm.
もっと調べる
Why Stay with Us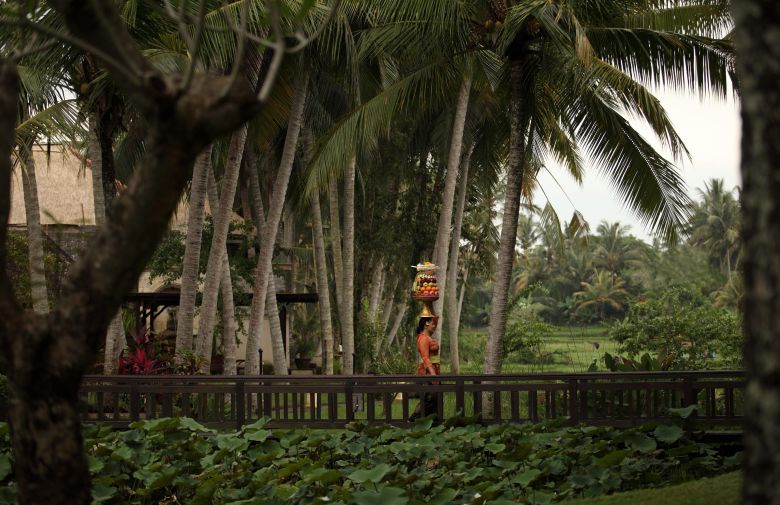 Activites & Experiences
We are passionate about creating Bali memories that last much longer than a suitcase of souvenirs.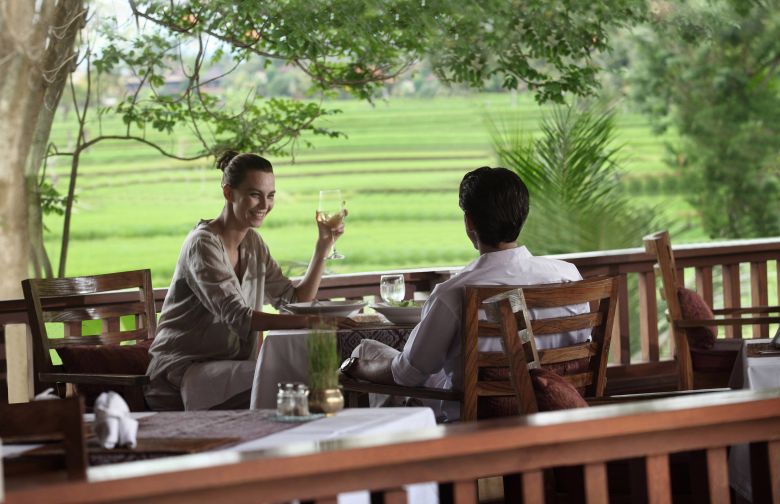 A Breakfast to Remember
For the most important meal of the day, we go above and beyond to provide a nourishing breakfast to start things right.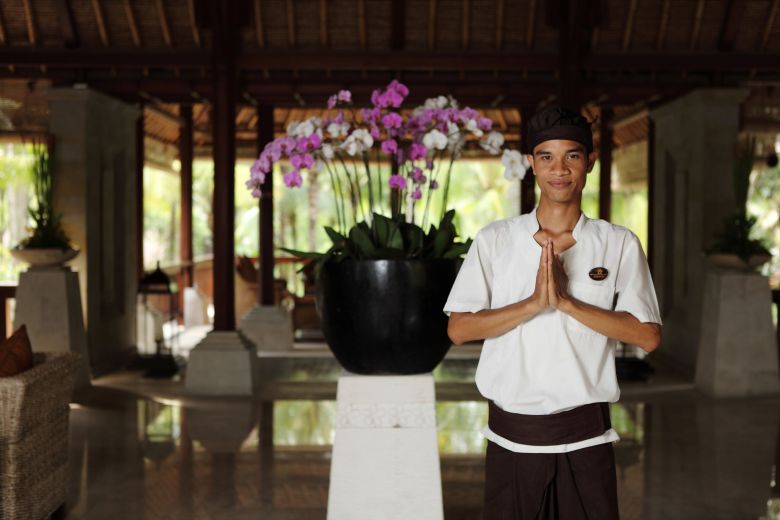 Environmentally Friendly
Every effort has been made to tread lightlythrough the implementation of sustainable practices.
面白いスポット
Ubud Market
Ubud, Bali
This lively marketplace is a one-stop shopping destination for local handicrafts and holiday souvenirs. Colourful stalls line a series of laneways that are just waiting to be explored at a leisurely pace. Bartering for a good price is essential and it is quite easy to walk away with a bag full of bargains.
レビュー
TRIPADVISOR
Peaceful hotel in Ubud
Situated about a 30-45min walk or short 10min complimentary shuttle bus into centre of Ubud, the hotel had beautifully maintained grounds, an excellent pool and a secluded feel. Staff were very attentive. A good range of toiletries and extras in the room. Recommend for anyone looking for a relaxing stay, while being not so far from centre of Ubud.Nb. a private pool was a nice touch, though the shared pool was more than sufficient.
Mark J
TRIPADVISOR
Heaven
This place is like heaven.we stayed for four nights in the village villa in Ubud Village Resort and Spa, The villa is big and clean, The outdoor is amazing and we had a view from our villa to the rice field.Anything you need as a couple to get a romantic and relaxing vacation is available.We tried the Spa and the restaurant, the minimum we can say that we got the best services. The team is very helpful, The location is good although there is shuttles to Ubud Center, We highly recommend Ubud Village Resort and Spa and for sure we will make the same choice if visiting Bali another time.
Malakkk - Beirut, Lebanon
TRIPADVISOR
Beautiful!
My husband and I chose Ubud Village Resort and Spa for our 2nd honeymoon destination! The pictures do no justice! Our villa was beautifully adorned on welcome and serviced twice a day! The staff were incredibly helpful, especially for our vegetarian gluten free diet! Thank you for making our honeymoon stay special! Would recommend for anyone looking for a quiet get away. Bus shuttle service into town was perfect! The service is prompt and punctual. Whilst town is busy and lively, it's nice to come back to a peaceful villa in the evening!
Amarjit R. - Birmingham, United Kingdom
TRIPADVISOR
Brilliant. Service, Beds, massages, pool
Stayed here with my teenage daughter. Booked honeymoon suite as it provided great value with many inclusion. Staff went out of their way to accommodate needs including buying almond milk for me. Wonderful staff. Brilliant beds. We booked garden villa and were upgraded to private villa with romantic dinner for two! Food fabulous and massages great quality. Nothing to fault. Shuttle takes you into center. Loved being removed from hustle and bustle of town but close enough for a shop.
BBmariposa
TRIPADVISOR
The absolute dream
We stayed here for 3 nights and from the moment we stepped into the reception the customer service was a 10/10. I was slightly worried about staying here after reading some reviews but those people must literally be looking for faults because I can not recommend this place highly enough. Everything about it it just lovely. The villa we stayed in was huge and very clean. It was so peaceful it honestly felt like it was just us. We loved it here so much we rearranged one of our trips so we could spend more time here and make the most of it. Room 10/10, staff 10/10, food 10/10. Very peaceful and relaxing. Would highly recommend.
dbrignall
TRIPADVISOR
Tropical paradise in private villas
I should say this hotel offers one of the most private accommodations I have ever stays in. Its perfect for a family vacation or for a romantic getaway alike. Trained staff melted my heart wit thoughtful touched as rose petal bath, pool floating breakfast, welcome fruit platter. The hotels features all the necessities such as private and main area pools, gym, spa, restaurant, valet and gold cars and much more! Its a true tropical paradise with an army or staff to your service and exquisite privacy of exotic villas! Highly recommended.
NikkaLorak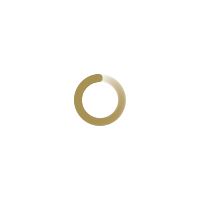 Accolades
As an award-winning brand, we are proud of the following accolades that recognise our service excellence, hospitality standards, and commitment to Bali's cultural and environmental preservation.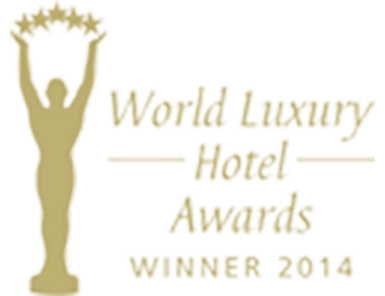 World Luxury Hotel Awards Winner 2014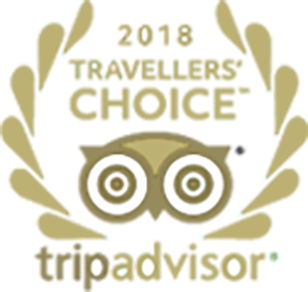 2018 Travellers Choice Tripadvisor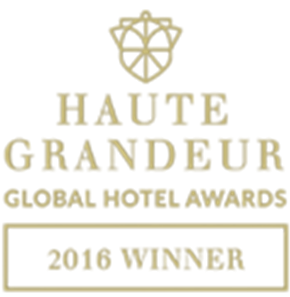 Haute Grandeur Global Hotel Awards 2016 Winner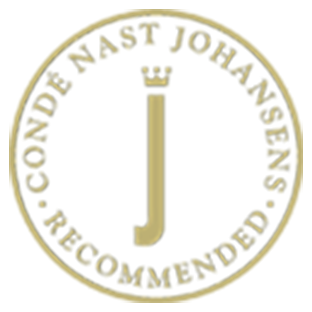 Conde Nast Johansens Recommended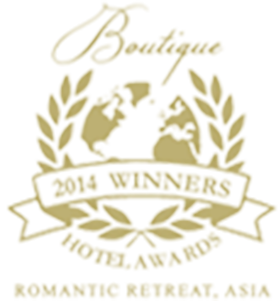 Boutique 2014 Winners Hotel Awards